MARS
"McMarr Advanced Rifle Shooting" is a new addition to the ranch which offers long range shooting out to 1,200 yards. MARS is ideal for both hunters and shooting enthusiasts of all ages and expertise.
The covered elevated platform combined with the rolling hills and targets at varying elevations make it ideal for western-based hunting scenarios. This facility can be used as a place for teaching, training or just honing in your long-range shooting skills. This unique opportunity is rarely found so close to a major city.
McMarr ranch has recently partnered with a local custom rifle manufacturer named Apache Rifle Works that offers safety and long range shooting training.
---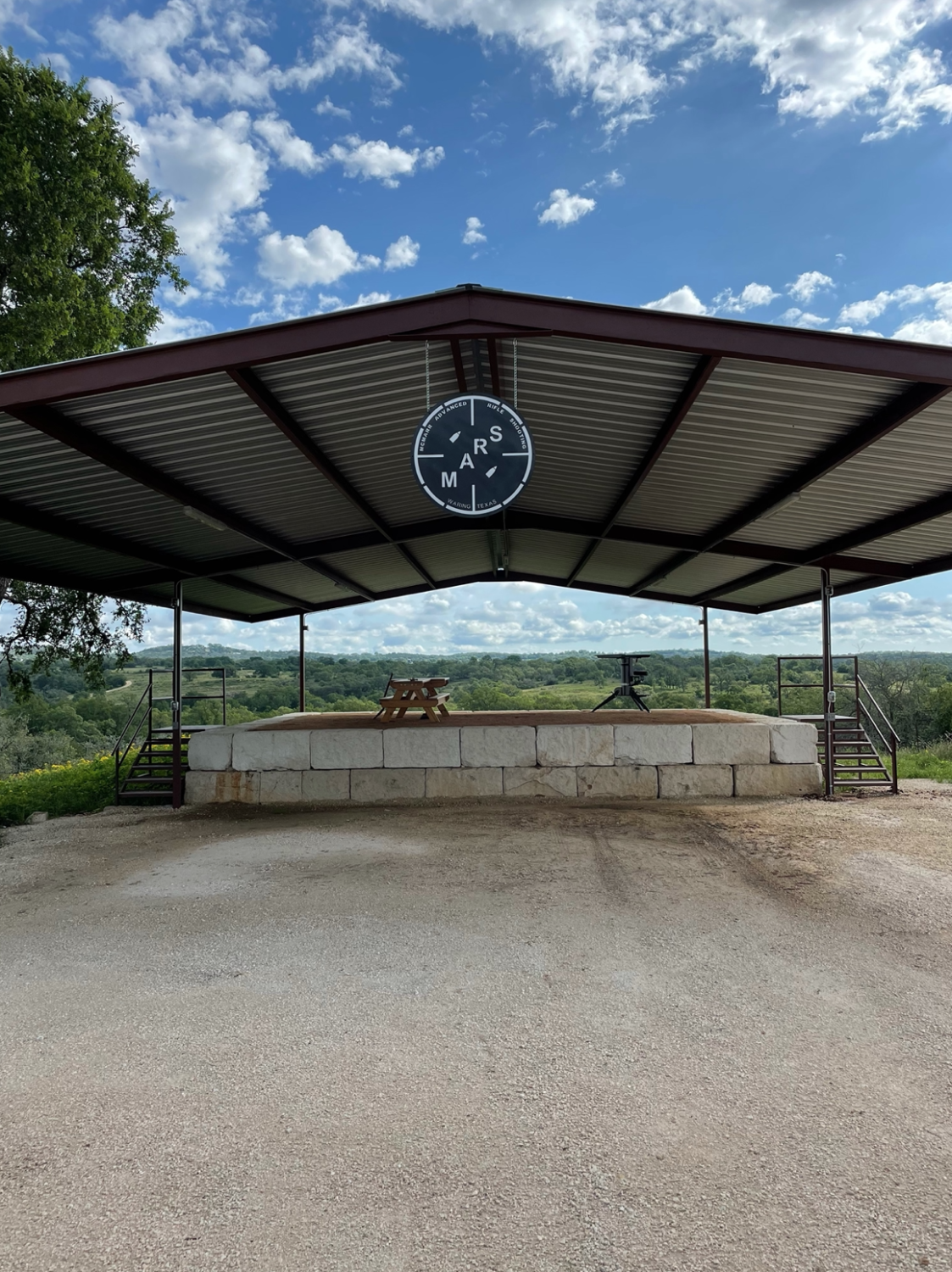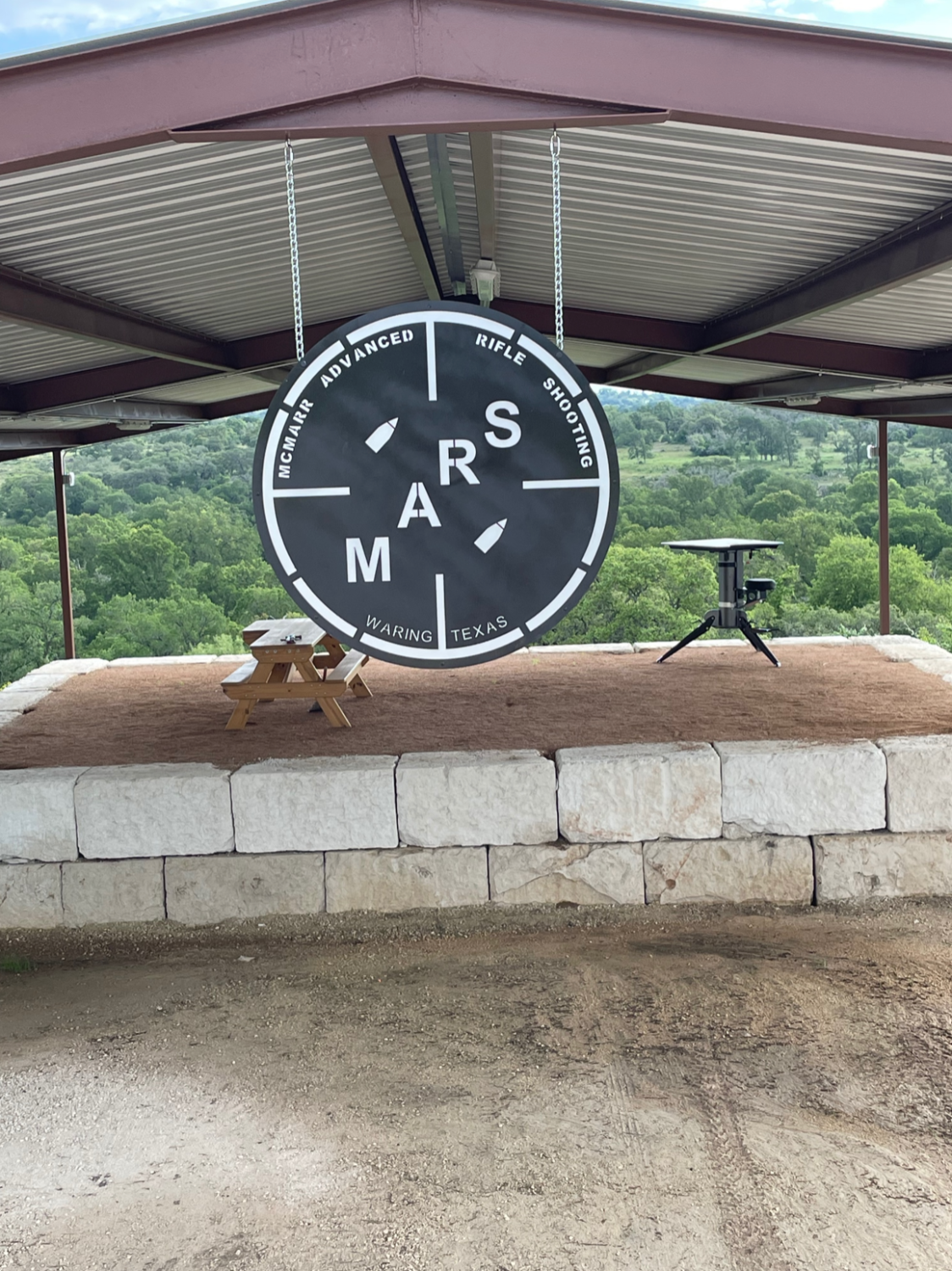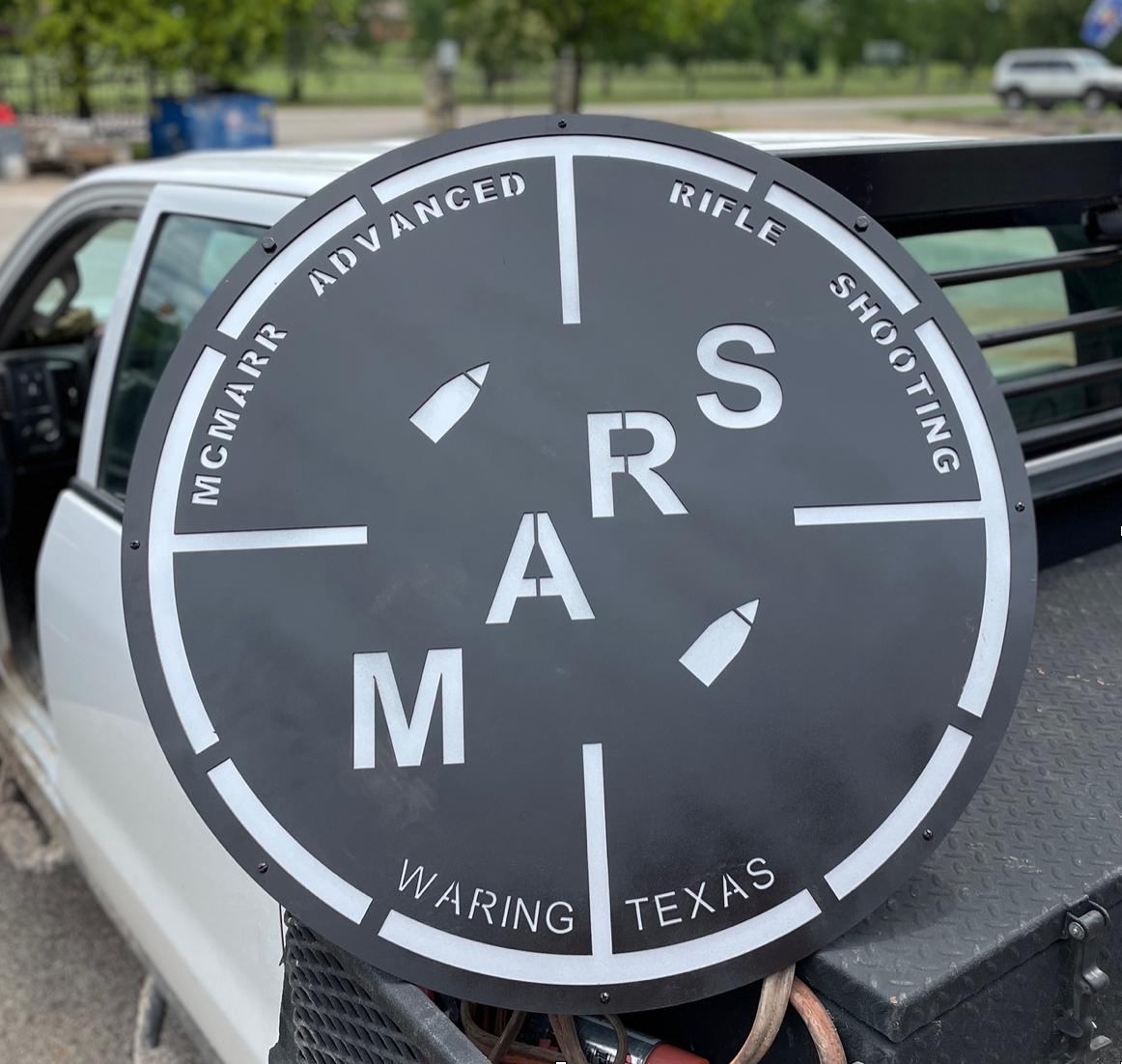 ---